The past few weeks have been a bit stressful for me. I've been busy planning out my next 7 months or so. If you are military you know exactly what I'm talking about. A few weeks or a few months before your spouse deploys you start planning out the time you'll be apart from them. I've planned it down to what we are going to do each day. I've also spent the past few weeks on a roller coaster ride of emotions. I'm excited. I'm nervous. I'm sad. I'm furious. I'm scared. I'm anxious.
Needless to say there have been quite a few meals unpictured and it's obvious my focus hasn't been here at COP. It's been on my family. I promise that here in another week or so I will come back to the regular rhythm of posts and have better content. Bear with me for now. Especially with this post...
My chickens heard my pep talk the
other day
.
Look what I found in their nesting box this morning...
The sweetest little egg.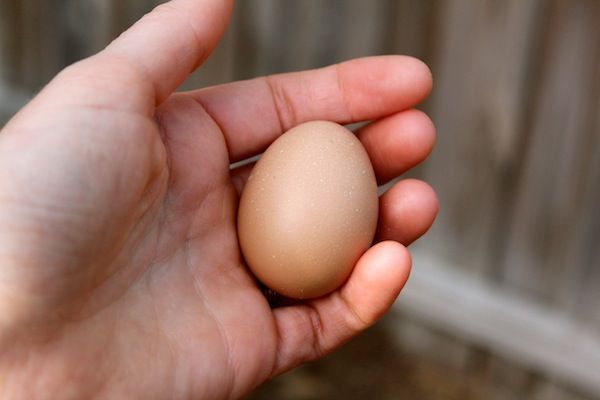 By little I mean little! It's so tiny!
Apparently, the eggs get bigger as they lay them. Not too shabby for your first egg girls!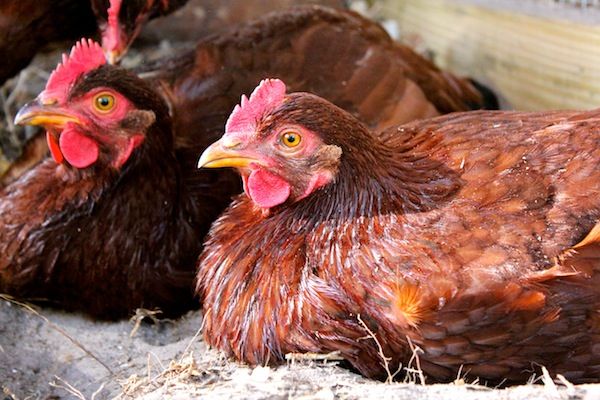 Did you know that chickens take dirt baths? It protects their feathers from parasites.
Having chickens has really taught me a lot about the animal and about eggs. I love learning where my food comes from!