Just a bit of randomness today...
• Did y'all see on Mark's Daily Apple the
article on co-sleeping
today? I was always the paranoid mama that did everything by the books. I didn't co-sleep with my kids. Now I'm kind of wishing I did.
We unwillingly co-sleep with our two and four year old... Does that count... cuz we do that!
• The husband found another egg today. Our
girls
are on a roll!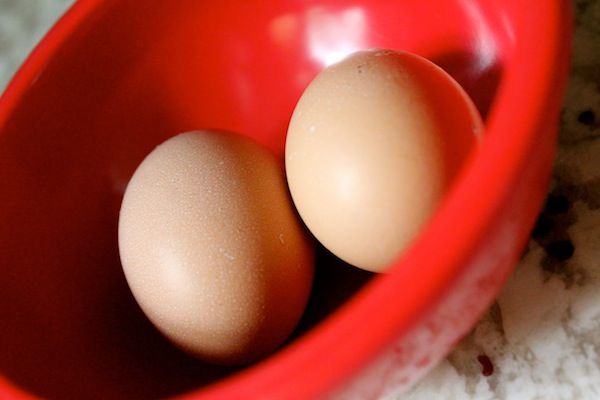 What to do with fresh eggs?
Paleo mayo of course!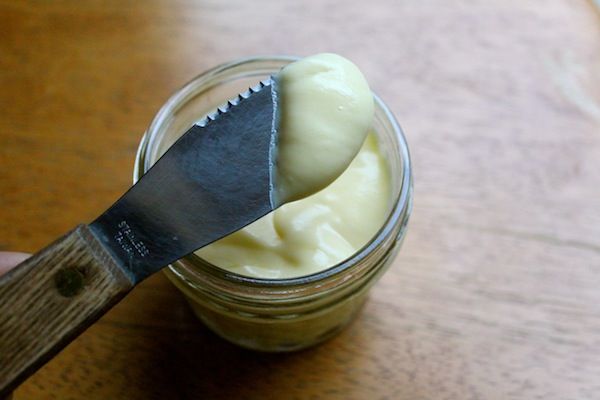 • Waking up an hour
after
your alarm makes your whole day chaotic. It means lousy pictures.
It also means your breakfast is to go!
No the pineapple juice does not mask the coconut water flavor. It still tastes just like coconut water.
I can't believe tomorrow is Friday!
Tomorrow's five favorites will be paleo meals!
What went on with you this week? Anything exciting?