If you are on instagram (
follow me at kristenatcop!
) you saw me brag about my egg peeling skills.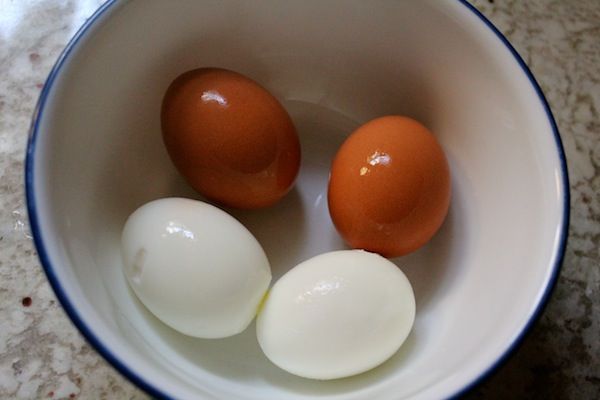 I'm a pro egg peeler y'all! I do it the same way every time and it almost always works out perfectly.
Here's how I do it!
I didn't have a blog post planned today so this is what you guys get.
The trick is all about the membrane. I tap the egg on the top and the bottom several times. Then I peel a little off to open the membrane on both sides.
I start at one end and peel a line down the egg making sure I peel that membrane off.
I do everything under room temperature tap water.
After I get the line I wedge my thumb in between the membrane and the egg white. Then I press and lift gently.
Occasionally you get a dud that is just stubborn.
I peeled five eggs and only one was difficult.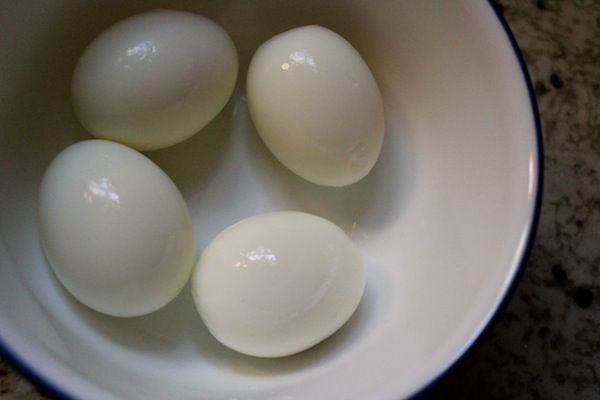 My favorite way to eat hardboiled eggs...
With
paleo mayo
and pepper!
We also love the scotch eggs from
Well Fed
.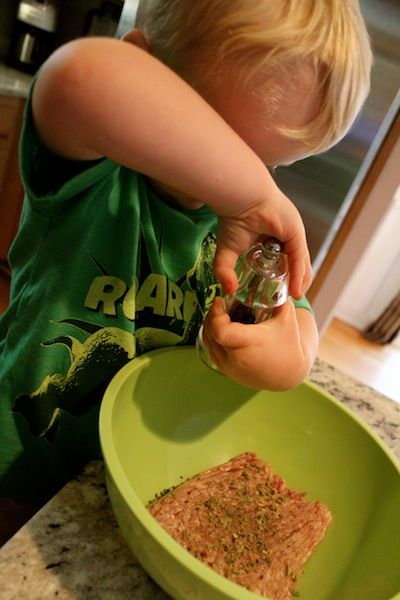 That recipe alone is worth buying the
book
!
What is your trick to peel hardboiled eggs or what is your favorite way to eat them?
Tomorrow is five favorites Friday. I'm going to do five favorite fitness items!