Breakfast:
I've made those
blueberry lemon pancakes
a few times now. Each time I've tried to do one big pancake it always ends up as a scramble. This morning was the third time it happened. The big pancake just won't stay together! I had to edit the recipe to say to just make three small pancakes. The scramble was good but not nearly as pretty!
Gym:
Between me being in a funky mood and the kids being sick we haven't been to the gym in a few days. I needed it today but the kids just weren't up to it. Instead we did a Namaste Yoga together.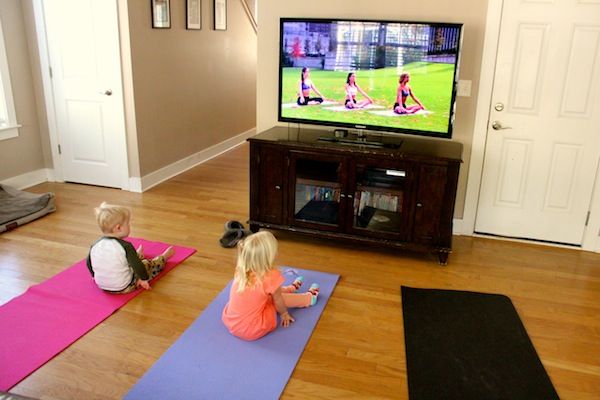 I spent the majority of the time giggling at them!
Childs pose?
Lunch: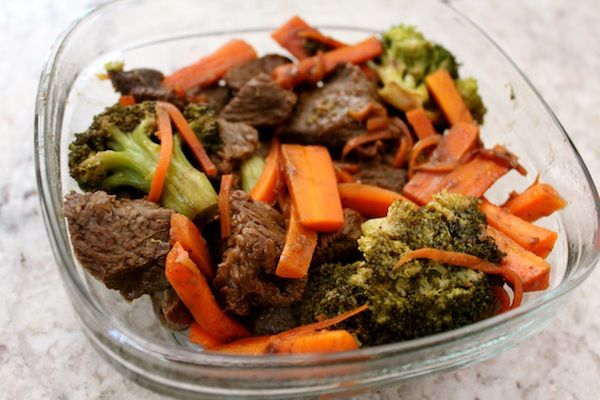 Lunch was leftovers from Friday night. A simple stir fry using this
recipe
. I didn't use fresh ginger so I added 1/2t powdered and I added a tablespoon of coconut aminos.
Dinner:
A simple porkchop seasoned with salt, pepper, and rosemary cooked in coconut oil. I took the porkchop out of the pan and put the brussels sprouts in. Then I deglazed the pan with chicken stock and put the lid on it until they were tender. Such a simple dinner.
Plus I added some of
this
on those brussels sprouts. Amazing.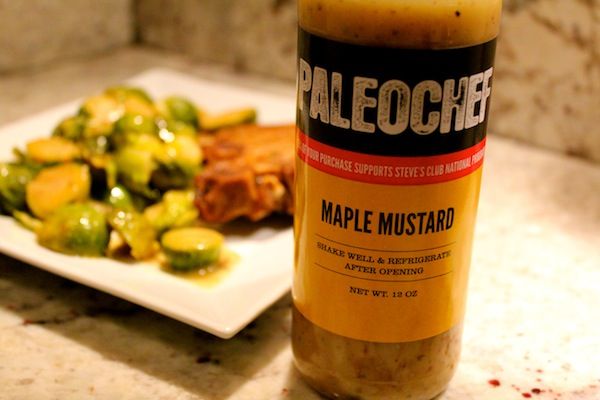 What kind of workouts do you like to do at home?