It's obvious that I have a love for pancakes. When you eat them more than five days a week you might call it an obsession. I'm pretty much obsessed with pancakes. Especially these.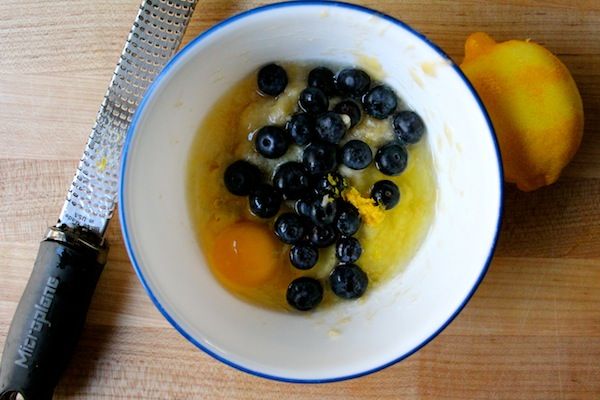 Blueberry Lemon Paleo Pancakes
1/4 cup mashed banana
1 egg
1 egg white
1/4 cup almond flour
1/2 teaspoon lemon juice
1/4 teaspoon fresh lemon zest
1/4 cup fresh blueberries
Grass-fed butter for the top
Make sure your banana is mashed really well in a bowl. Whisk in your egg, egg whites, almond flour, lemon juice, and lemon zest. Stir in your blueberries. Melt a teaspoon of coconut oil in a pan on medium-low heat. Pour in the pancake batter to form three small pancakes. I've tried several times to make one big pancake but those blueberries won't let me. It always falls apart. Let the pancakes cook for about five minutes on one side. You don't want to try to turn them too soon or they will fall apart. Low and slow is the key. You may have to peek and see if they are ready to flip. When they look golden brown flip them over and let the other side cook for about two minutes.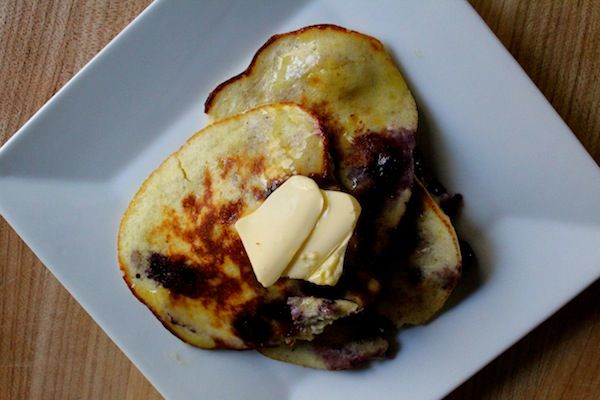 Top with your grass fed butter.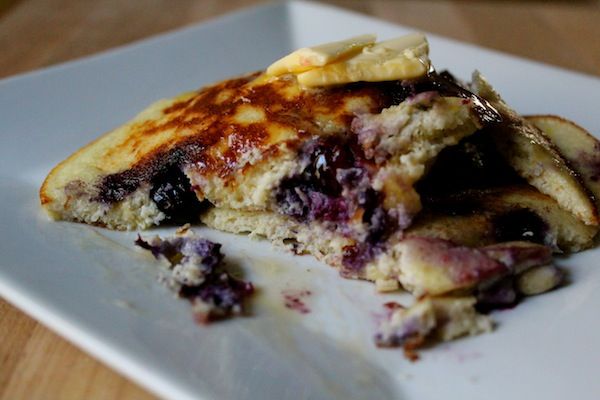 See other paleo pancake recipes
here
!