All meals I ate today were made yesterday. After reading through your comments yesterday and today I started to really think about meal prepping. "Is it worth it" really came to my mind a lot. After today I can tell you it was
TOTALLY
worth it. It looks overwhelming and hard but it's really not. Make a list of meals, make a list of groceries, and get going. Set aside time to succeed. Seriously, there are
NO
excuses.
Breakfast:
That
ground pork mixture
I made yesterday plus two eggs. This took a little longer because I had to cook the eggs.
And coffee made with foamy coconut milk.
I just use my milk frother.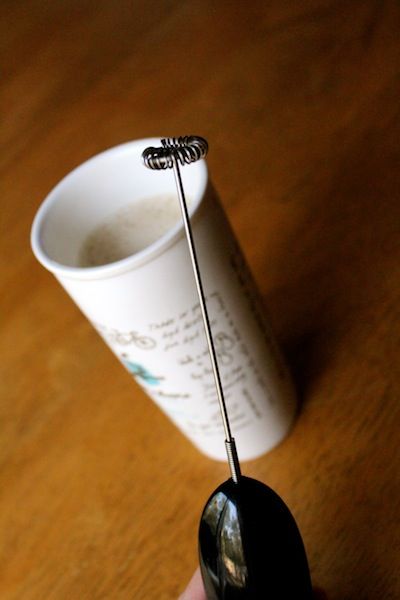 Why does it make it taste so much better?
Gym:
An hour of pilates and 30 minutes on the stairclimber.
Snack:
I forgot my snack at home and didn't have anything in my bag. Fail to prepare, prepare to fail. I failed. I thought a coffee would tide me over until lunch but then I walked into the coffee place.
I walked out with a large coffee and two bon bons. Was it worth it....
yes
... They were freaking amazing. AND they are locally made by
South'n France
here in Wilmington.
Lesson learned
- Always go through the drive-thru.
Lunch: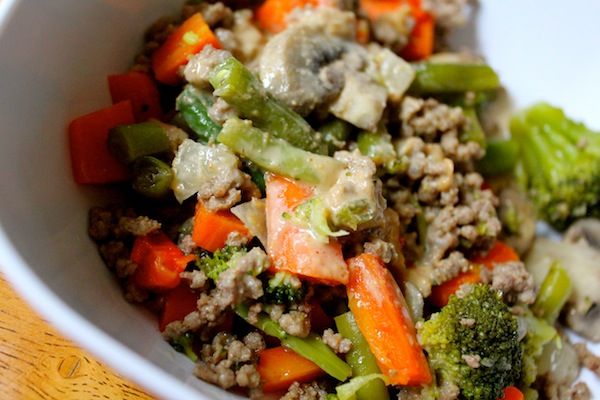 Stir fry beef
with
sunshine sauce
. This took one minute to make. Literally one minute in the microwave.
Plus a strawberry kombucha.
Dinner:
Pulled pork from
yesterday
plus
salt and vinegar cabbage
and sautéed veggies. Another minute or two meal. Everything was made yesterday.
I'm thinking of installing Disqus to my blog for comments. I'm so tired of not replying in a feed. Do any of you use a third party for comments? If you have Disqus how do you like it?