Yesterday was my third Sunday in a row making my meals for the week. At first it was a little rocky but now that I've got the hang of it I really find it beneficial. Here's a couple of things I've learned while doing it that I thought you might find useful.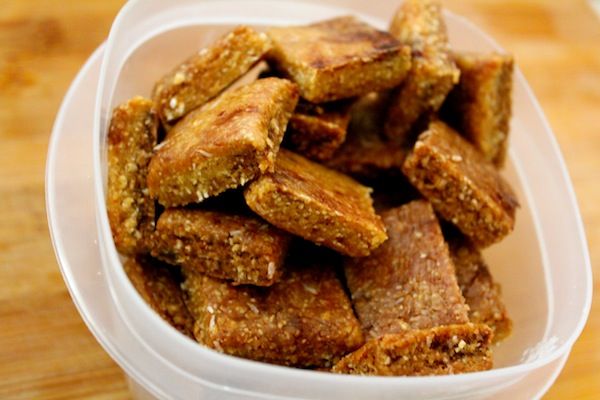 1- Make your meal plan and stick to it. Here's what mine looked like:
Breakfast- always smoothies or eggs (no prep needed besides pre-chopping stuff)
Lunch- one full meal (protein+veg)
Dinner- two full meals (protein+veg)
Snack- (chicken breast+carrots)
You could just do two big meals for lunch and dinner but I like to make a more smaller meals for variety.
So yesterday I made:
• Smoothie packs for smoothies (banana+spinach in ziplocs in the freezer)
• Chicken sausage with peppers and onions (meal 1- mainly for lunch)
• Grilled tilapia with roasted carrots (meal 2- I only made two filets so that covers 2 dinners)
• Grilled burgers (meal 3- for sliders)
• Homemade guacamole (one avocado, 1/4t garlic salt, lots of lime juice- for a slider topping)
• Bacon for a slider topping
• 3 baked chicken breasts for snacks
• I peeled and chopped carrots for snacks
• I also made the kids pancakes and
granola bars
2- When you get home from the grocery store pre-chop all veggies before you even put them in the fridge. Onions, peppers, kale, carrots, broccoli, and cauliflower all last long in the fridge even when chopped in advance. This makes your meal prep so much easier!
3- Set aside quiet time with minimal interruption. I meal prep during naptime or put my kids in front of a movie while I do it.
4- Start out with an immaculate workspace. Wipes counters down. Wash, dry, and put dishes away....
5- Start with the most time consuming thing. Yesterday the first thing I did was get the carrots in the oven. While they were cooking I did a lot of the other stuff.
6- Invest in some good tupperware. Plastic for storage and glass for reheating. I use mainly plastic because I'm at home and can just dump everything onto a plate to reheat.
7- Clean up as you go. Put things back in the cupboards, wash dishes, wipe down counter tops. Less mess for you to clean up at the end!
Do you have any meal planning/prepping tips?