I ate this every single day last week and I just made a new batch today so I could eat it all this week. Kale is my favorite vegetable. I love it made all ways but this way is my favorite. This recipe/technique is simple, delicious, and so nutritious. Such an easy way to get some greens in.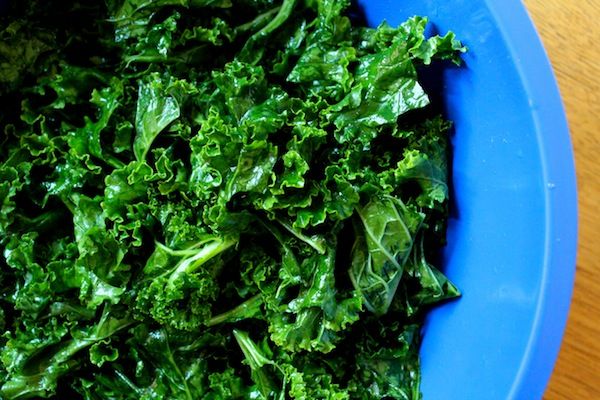 You pull all the leaves off of a big bunch of kale. Take extra care to leave the stem behind and only pull off the leaves. Also make sure you wash it really well. Since it will be eaten raw you don't want any grit.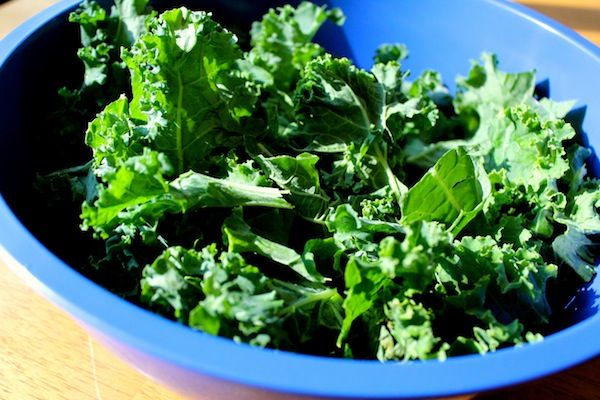 You make a simple dressing.
Then you literally massage it until it wilts.
Need the specifics?
Massaged Kale
About 10 cups of kale. I just used a big bunch-
stems removed, torn into bite sized pieces, washed, and dried
1T olive oil
1t fresh lemon juice
1/4t salt
1 garlic clove grated or minced
Put the kale into a large bowl. Mix together the olive oil, lemon juice, salt, and garlic. You could also add a teaspoon of honey if you wanted. Massage the dressing into the kale for a few minutes or until the kale changes color and becomes soft.
This is great to make ahead of time to let the flavors settle. It lasts all week in the fridge for me and never changes texture. Remember this is very basic so you might want to jazz it up a bit. My favorite way is with toasted almonds and apple juice sweetened dried cranberries.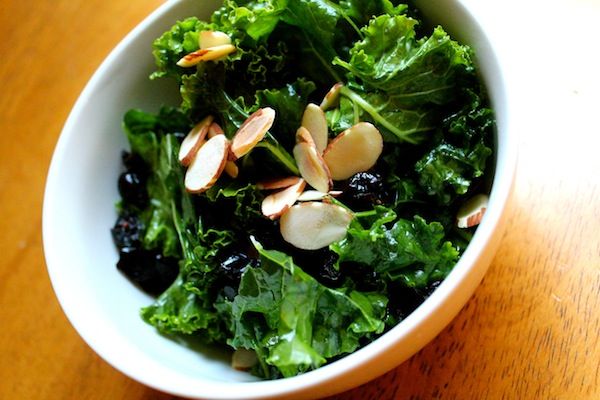 What is your favorite green to use for salads?