So this weeks meal plan was hard. For the past few days I've had no appetite so nothing sounds appetizing. Everything I thought about making didn't sound good at all.
So I randomly picked some meat I had in the freezer, bought some random veggies to go with it, and made some random meals! Sometimes those are the best so I'm hoping they are good... and I'm hoping my appetite returns!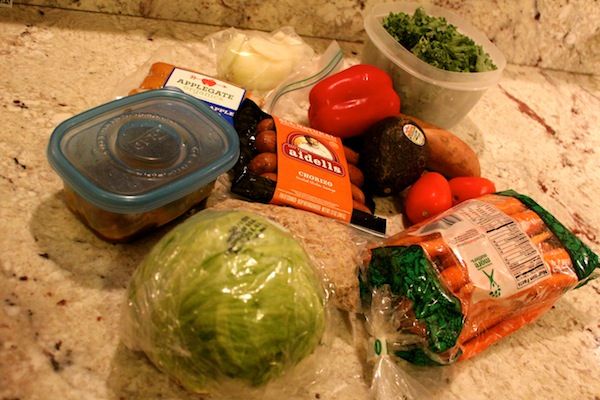 I had leftover
meatballs
from last night so I knew I could make a few lunches out of that.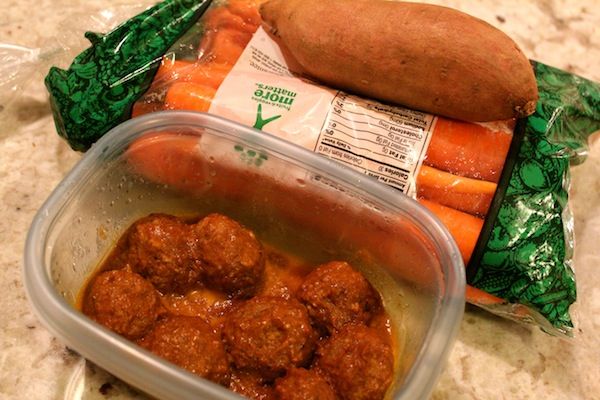 I have been seeing taco salads all over instagram so I pulled some frozen taco meat out.
I also had two packs of non-Whole30 sausages in the freezer. I need to use it up before April!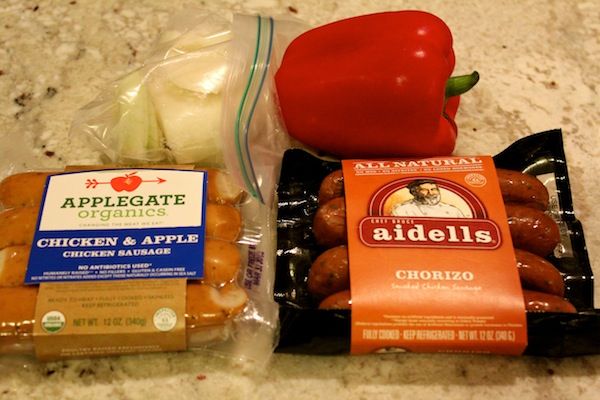 Plus we had kale. We always have kale.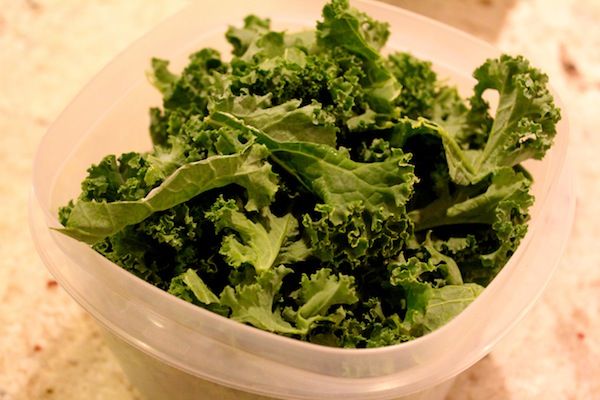 I got busy and was done in about 45 minutes.
I portioned out the taco meat (
just grass fed beef with this taco seasoning
).
I chopped up some iceberg lettuce and put the tomato and avocado with it in the fridge.
For those
meatballs
I roasted up a sweet potato and some carrots. That made two lunches.
For the rest of my lunches I made sausage, onions, and peppers. I figured I could use the chorizo blend for eggs in the morning too!
So my randomness made:
• Chicken sausage, peppers, and onions for lunch
• Chorizo, peppers, and onions for egg breakfasts
• A couple servings of
meatballs
, sweet potato, and carrots for lunch
• Taco salad for dinner
• Kale to roast or saute for a side
Whatcha makin' this week???
My birthday is on Thursday! Whoo hoo! Sometime this week I WILL eat a cupcake or a piece of cake.