Breakfast: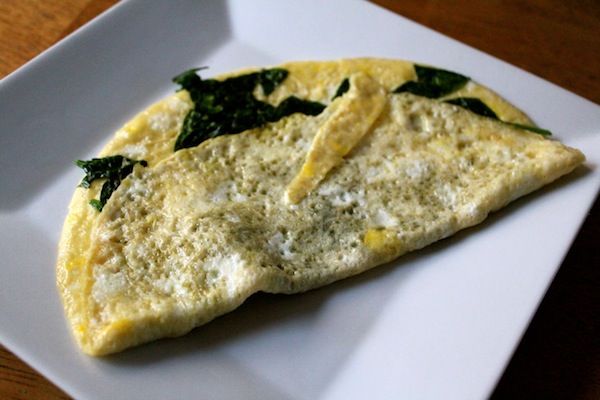 Well that picture is getting old isn't it? One egg, one egg white, spinach...
And coffee!
That picture never gets old.
Gym:
Y'all I have a sick kiddo!
No gym... Eeeeshhhh it's been three days. I'm anxious and feeling fat.
Lunch:
Leftovers
- brussels and pork topped with Steve's Original maple mustard sauce and a fried egg.
Snack: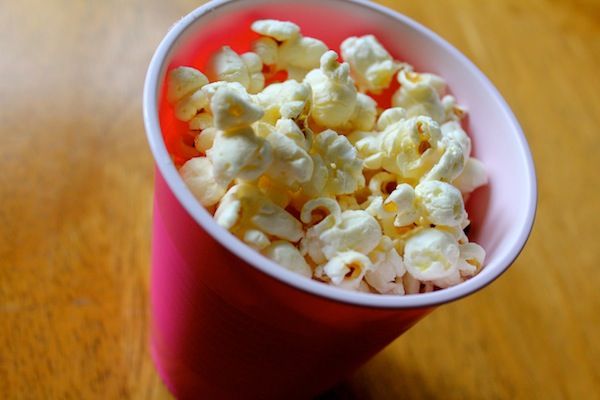 Since sweet pea was sick we made popcorn this afternoon and watched a movie. I had a cup of popcorn.
It's been a long time since we've made a bag of popcorn. We've been making it on the stove for awhile now. I even switched our oil to coconut oil and it's heavenly.
Never made it on the stove before? You are missing out! Check out the ingredient list on that bag of popcorn you make in the microwave...
Yuck
.
Maybe I need to make a popcorn recipe post?
Three ingredients
- corn kernels, coconut oil, and salt. Even my kids won't eat the bagged kind like they will the stove top.
Dinner:
Leftover
paleo pad thai
.
I was really craving something for dessert after dinner so I also had half a banana with sunflower seed butter and cinnamon with a cup of homemade almond milk. It hit the spot.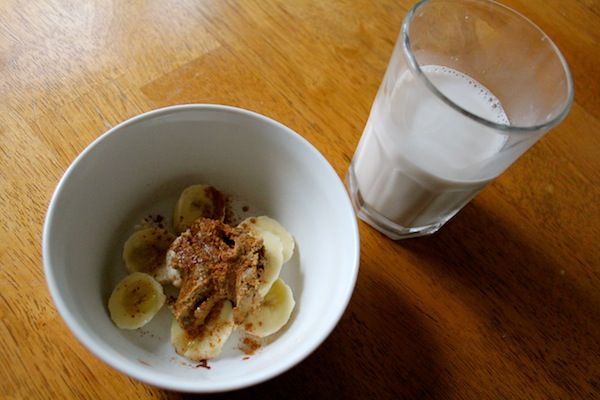 What's your favorite dessert?