The past few days have been a whirlwind for me. It feels like its been a month. I've eaten pizza, a rice krispy treat, and a burger... With the bun. I feel bloated, I'm not sleeping well, and I'm craving sugar. Basically, my relationship with food and my willpower is not quite what I wanted it to be.
I think I ended my Whole30 too soon. I had just got in a good rhythm and just started really listening to my body. I had just stopped the mind battles over sugar and mindless eating. I should have gone a week or so longer.
Maybe I shouldn't have announced I was doing another Whole30 on Instagram. To me a Whole30 is an all or nothing thing... There's no "
well everything but this one thing
"... I was going to say I was going to do the Whole30 but keep paleo pancakes and protein shakes...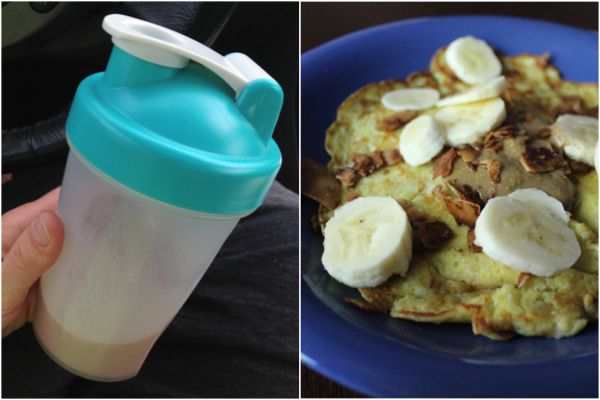 No.
There are no "
buts
". There are no exceptions. You either do the Whole30 or you don't.
Right?
So instead of labeling myself and saying I'm doing another Whole30 I'm going to say I'm going to eat super strict and very Whole30-like for the next 30 days (
except for protein shakes and pancakes!
). I'm also going to be a super strict blogger. Did you notice I took a little bloggy break? Whew blogging for 30 days straight is tough! I'm a busy mama! I probably won't post every day but you will see what I eat every day! Infact, I plan on posting every meal.
So let's start with some paleo meals I've been eating.
Thanksgiving sweet potatoes (
recipe coming soon!
), hot dogs with kraut and kale chips, fritatta, and paleo pancakes!
Yesterday I had a serious stomach thing going on. I woke up so nauseous. I never threw up but didn't want to eat anything. I took an hour long nap yesterday if that tells you anything. I never nap.
I pretty much lived on bananas, cashews, and smoothies yesterday. I probably at 5 bananas. It's the only thing I wanted.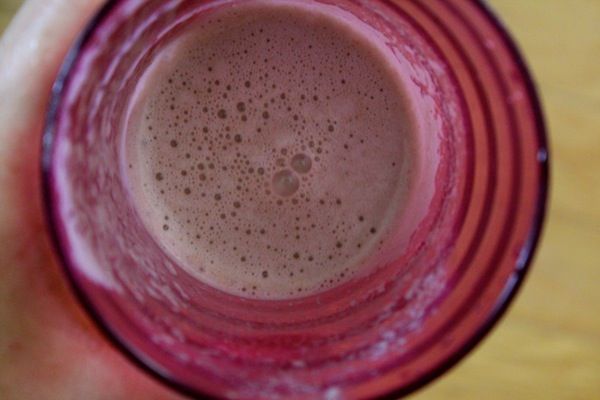 This morning I felt much better so I tried eating some frittata...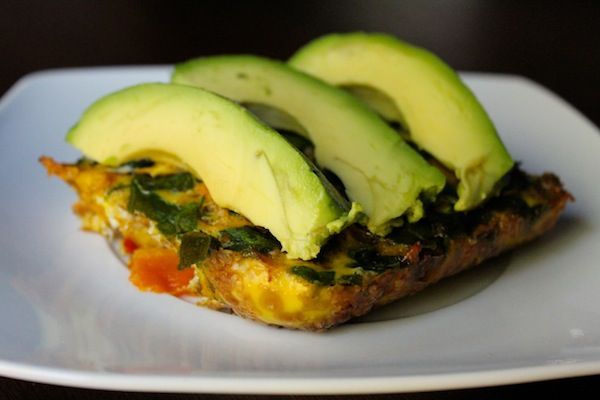 I ate a good bit of it but my stomach started to hurt again.
Normally when I have a stomach bug I eat crackers and ginger ale. Not anymore!
What do you eat when you feel sick?