I'm gonna write a cookbook and it's going to be all about meatballs... Seriously, I really love meatballs.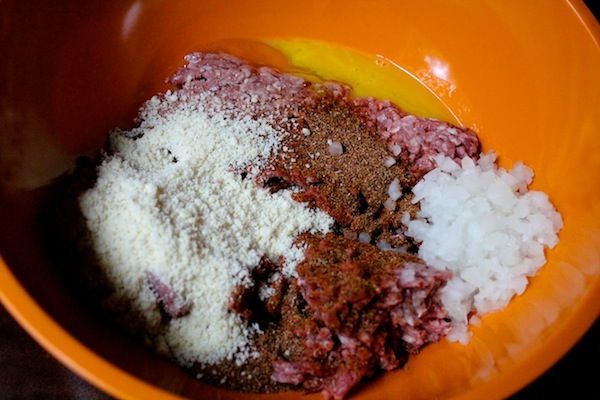 As I started typing this recipe out I realized it only has 5 ingredients!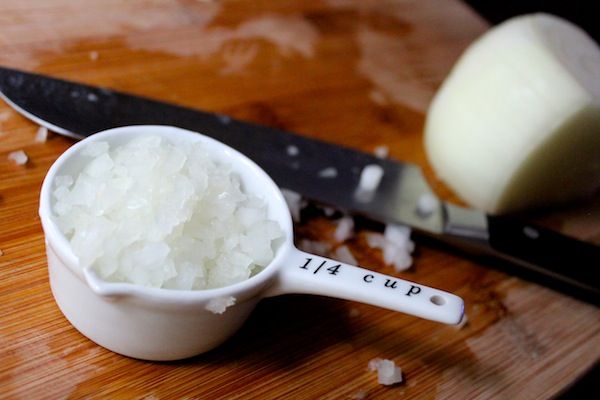 Sure you could add more stuff... Chopped peppers? Salsa? Olives?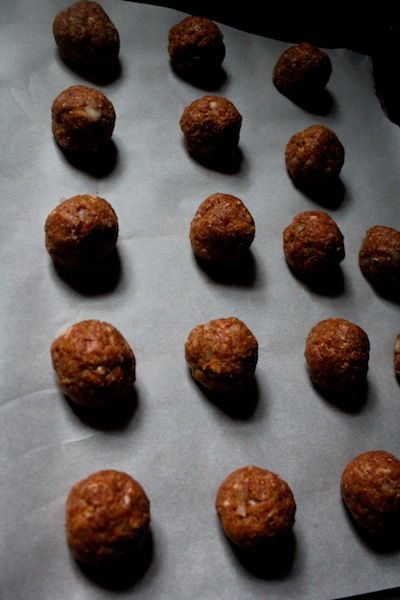 Oh I don't know... I really like the simplicity of these little guys. They have great texture and are full of flavor.
Paleo Mexi-Meatballs
1 pound grass fed beef (mine was 80/20)
1/4 cup onion finely chopped (like little bitty pieces)
2 T taco seasoning
1 beaten egg
1/2 cup almond flour
Preheat oven to 400 degrees. Line a baking sheet with parchment paper. Mix all of the ingredients together in a large bowl. I form the mixture into two inch meatballs but you can make smaller ones or bigger ones. Just adjust the bake time. Put the little guys on the baking sheet and bake for about 15-20 minutes.
They are SO good dipped in guacamole (I just do avocado, lime juice, garlic powder, and salt).
They are even better on top of
cauliflower rice
seasoned with more taco seasoning.