The one thing I've missed while doing a Whole30 is having pizza and popcorn on
Friday night
with my kids.
Well last night I figured out how to do it.
Pizza
and
popcorn
!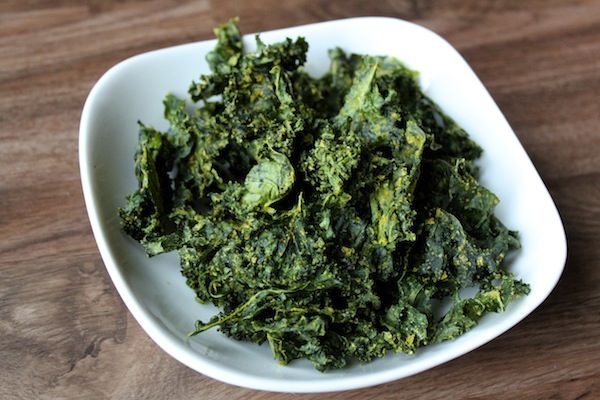 Juli from paleOMG's
pizza pie
is going crazy on instagram. I just had to try it.
Instead of using pizza sauce I used Raos marinara. I just added some extra italian seasoning to it.
I also added green peppers...
and a whole pack of pepperoni.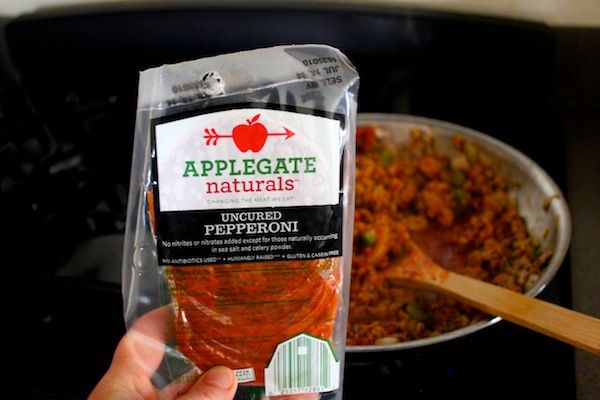 This is as amazing as everyone says it is! We made real pizza for the kids last night and
LB
actually pushed his plate away and took mine.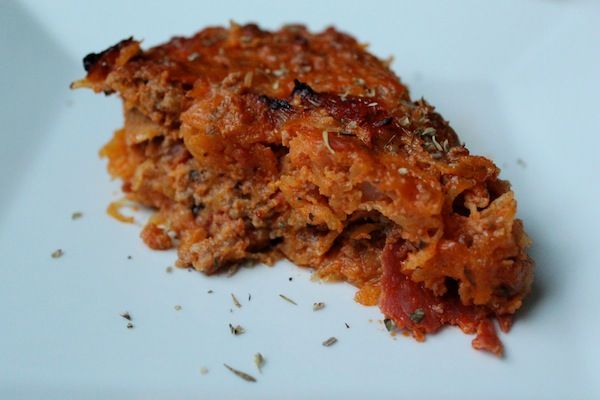 As for the popcorn… I actually made this
recipe
for cheesy kale chips the other night for dinner and my family couldn't get enough of them.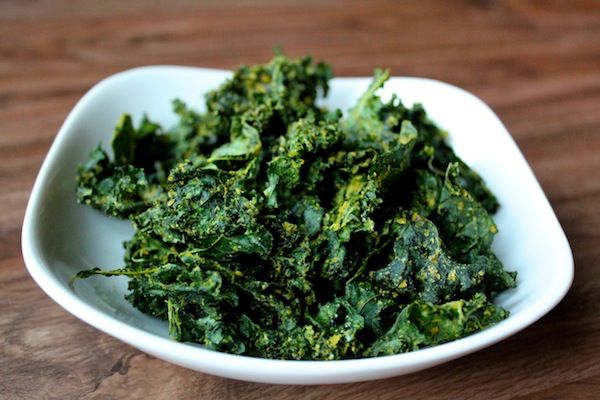 I might need to alter my kale chip
recipe
because baking them at 200 degrees was the way to go!
What special treats do you let yourself have?